Taking tech education to the next level.
We strongly believe in coding bootcamps and the wider skills-based tech education ecosystem as a way to make positive change in the world. Our goal is to be the platform that empowers tech educators to do more. We believe that our platform can serve as a strong technical foundation to bring improvements in quality, effectiveness and equity of education.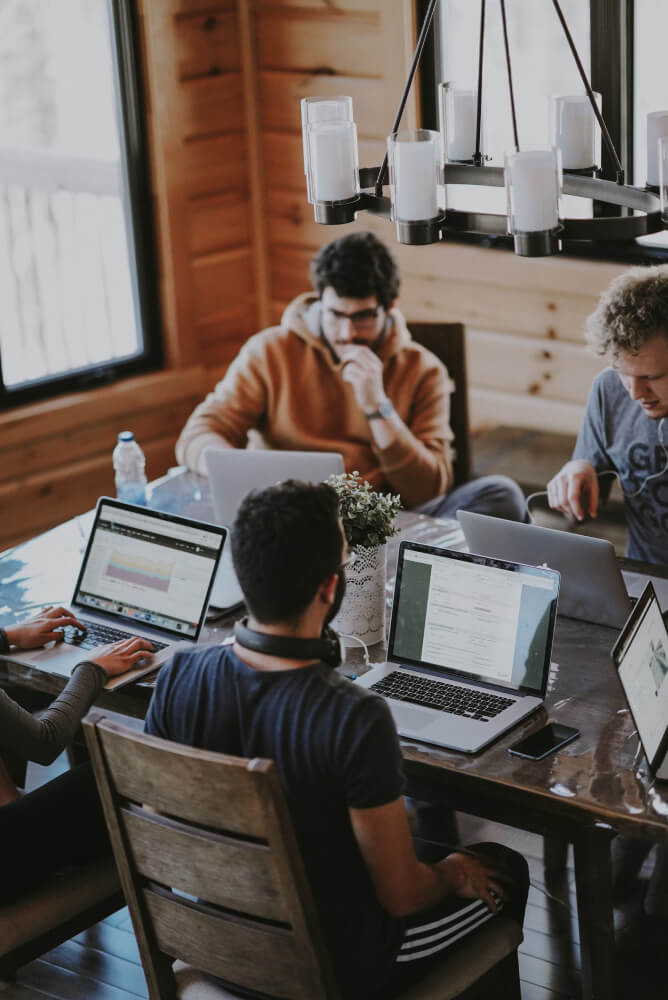 Our mission
To improve tech education worldwide using a modern AI-guided learning platform.
We view ourselves as open-minded technologists with an innate and relentless desire to help people realize their true potential. We come with strong engineering backgrounds in companies such as Google and Microsoft, and hope to leverage our experience at scale through Wakka's platform to help educators worldwide.
The vibrant and dynamic tech ecosystem is where we feel at home, and actively seek like-minded individuals and organizations that want to take this journey with us and realize the untapped potential that's waiting around the corner. The new world of work and skills-based education is global, hybrid and more connected than ever before, and we are here to address its challenges and many opportunities.
Trusted by these leading organizations
Our management team
Ofer Bartal

Co-Founder / CEO

Elina Bartal

Co-Founder / COO